This store requires javascript to be enabled for some features to work correctly.
Coming Up:

Magic Box LA in DTLA
FIRST LOOK FRIDAY
Friday, Nov. 3 | 12:00PM — 5:00PM
COLLECTORS' VIP OPENING
Friday, Nov. 3 | 6:00PM — 9:00PM
WEEKEND FAIR HOURS
Saturday, Nov. 5 | 11:00AM — 7:00PM
Sunday, Nov. 6 | 11:00AM — 5:00PM
Location: San Diego Convention Center
---
---
Awards
7/2023 Wild Heart Gallery - Special Merit Award: "Fearless of the Dark"
2/2022 Artistonish Magazine - "Fear of the Dark"
3/2023 Wild Heart Gallery - Best in Category for Mixed Media "Finding Joy"
---
 Past Shows/Exhibitions:
2023 Laguna Beach Gallery Opening July 6, 2023 Artist Reception; 7:30
Las Laguna Art Gallery in Laguna Beach at 577 South Coast Highway, Suite A1, will be hosting my painting "Forever" for the month of July.
The show will take place in Downtown Aspen Main Street's Paepcke Park. Paepcke Park is directly on Main Street with tremendous visibility and ideal surroundings. This year's event will be an elite show with a smaller number of exhibitors. We hope that you will join us in this wonderful location. Aspen is one of the most upscale locations in the US and we are very proud to be hosting an art fair in this vibrant downtown venue.
Over 80 artists from throughout the country convene in the beautiful River Run Village at Keystone. Keystone is excited to welcome back the River Run Art Festival July 21 – 23, 2023 The art festival is a juried event so artists will be showcasing their finest works. Join us for a 3 day mountain weekend with an artsy twist and enjoy all that Keystone summer has to offer.
The 56th Annual Newport Beach Art Exhibition presents an opportunity for artists to show and sell their artwork to the public in a one-day exhibit. 
06/24/2023 12:00 pm - 6:00 pm  
Civic Center Community Room
100 Civic Center Drive
Newport Beach, California 92660
Join us from 9:00 am to 5:00 pm when four downtown blocks of Carlsbad Village will turn into an open-air art show for the 25th Annual Art in the Village. Stroll our charming Village streets, just two blocks from the ocean, and take in amazing artwork, live music on stage, performance art, demonstrations, and interactive displays.
Paso Robles Downtown City Park East end of Park. Spring Street and 12th Street Paso Robles, Ca.
Las Damas is a volunteer woman's non-profit organization that promotes the arts, philanthropy and education. Las Damas contributes 100% of the profits from the Sunset Beach Art Festival to local public schools, local non-profit organizations and to continuing education grants for local residents.
One painting in Gallery
Lincoln Gallery/TVAL
429 Lincoln Avenue
Loveland, CO 80537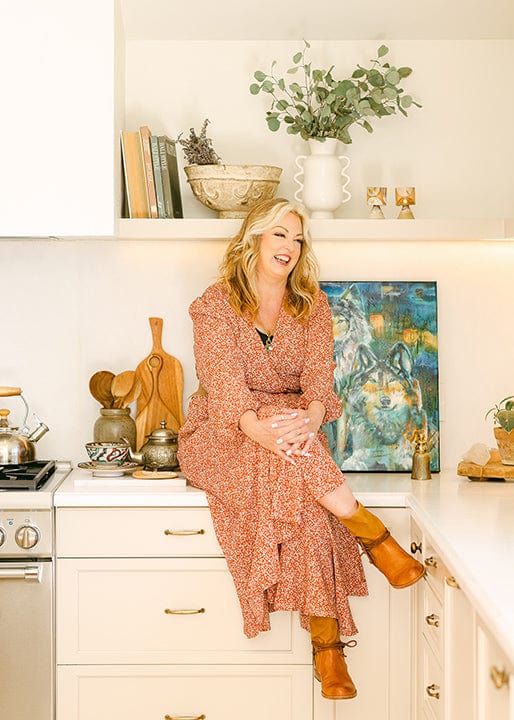 Come see me in person!
Sign up for my newsletter and stay in the know! I will let you know upcoming events, shows, awards, and exhibitions of my work.