This store requires javascript to be enabled for some features to work correctly.
The next adventure is around the corner...
My paintings are about fearlessness and being yourself at any cost. Anything is possible in the world of my paintings.
—Linda McClure
Fearless of the Dark
Exploring the darkened places of beauty does not create fear but excitement. We realize we are seeing things that we may have never been seeing before. Never be afraid of the dark, it holds amazing adventures.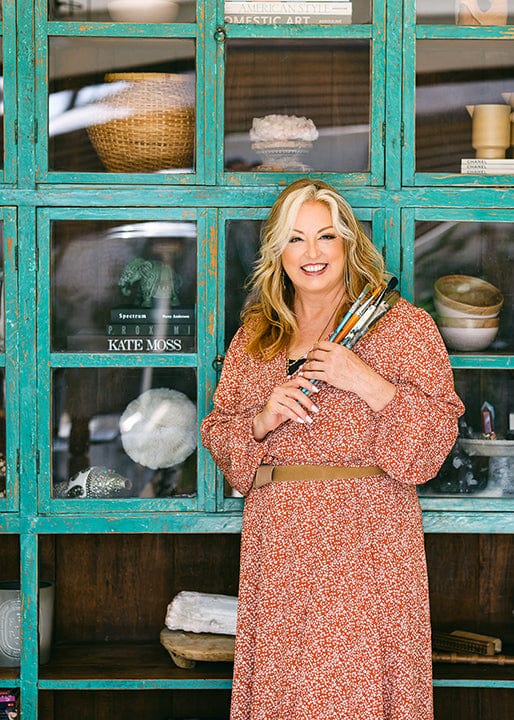 Linda's Story
Linda dives into projects and adventures head first. It is apparent when you look at her paintings that they embody the excitement she seeks in the world.

"My art is about freedom and seeking one's own path. As I create I'm reminded that the next adventure is waiting around the corner. What will you find, learn, or crave in the experiences I paint? I want my art to make you feel the energy and excitement of exploration in life's many wonders."
-Linda McClure
About Linda
Products Featuring Art by Linda McClure